Fortune 500 looking design website for normal people
When visiting websites, are spending more time comparing it to yours and wondering why you can't have a website that stands out of the crowd.
This is normal if you are unhappy with your website. The best sites use customs designs and tools that are not found on website templates which are used by most companies. A template website design is fine, but you only get what you see and nothing more, which means you can not add to the design or get all those cool tools to improve usability and sales.
TST Technology only focus on building custom websites because we understand templates will not make you happy in the long term. It will take longer and more work, but in the end you will have the home you are proud to show off.
Without Security Updates Is Like Giving The Thief the Keys To Your Home
Security updates are often too frequent for a business owner to keep on top of. The normal tendency is to put off the security updates, because nothing seems broken yet.
Yet, hackers and ransomware bots are looking for these holes in your website and will exploit it to the fullest.
Instead of you having to manually check your website, our tech's check and update all security patches every 24 hours for leaving you to running the business.
tsttechnology-heartsspeaks-hp-v3-f
Being able to budget for web maintenance was something we had not considered. Now we can definitely see the payoff of being able to have someone respond to our website emergencies and knowing someone knows the operation function of our website. We don't have to explain much as they built it, so they know what is going wrong in situations.
Since our organization is tiny and changing a lot, working with someone who can respond to those kinds of changes has been huge for us. Additionally, Dave sincerely cares about finding what works the best. We have worked with others, and they did not care.
Features designed with you in mind
Custom Website
Nothing is more embarrassing than showing up to the party wearing the same dress as the other girl, right? So why do the same with your business with a template theme? You get a custom website created for your brand, business or product. Designed following advertising fundamentals to increase sales. It's also designed and developed to grow with your business.
Open Communication Meetings
The kickoff meeting starts the project and the meetings continue until your site is live. So what happens after the site goes live? Do we drop off the planet? Nope, we begin the open communication meetings. In these biweekly meetings you can ask for help on updating the website, fine tuning the sales page, or answer questions you might have about anything. Don't worry about your questions getting lost or forgotten as we track them for everyone on the project to review and edit.
Unlimited edits
Worried about asking for changes after the site has gone live? We aren't like other companies that nickel and dime people. If you need something edited, just ask during your open communication meetings or update your personal request task list and we will work together on it.
Flat payment system
I hate paying different bills for my website as it's confusing, why can't someone just make something that covers everything, Sound familiar? We listened and created the TST subscription. It covers most everything a successful business will need to pay when running a properly built website.
Web Hosting
Design companies won't host and hosting companies don't design. If you go with the hosting company, you get an off-the-shelf theme which does not move if you switch hosting companies. If you go with a design company, need a hosting company that runs the same software as the website. We see hosting and the website as depending on each other, not two different things.
Email
If your website is down and there's a high chance your clients can not e-mail you? The reason is that your e-mail is using the same server which host's your website. This is a bad design which is why we don't do it. We keep your mail addresses on a mail server separate from your website. So things keep running and stay secure, the mail servers on the east coast and the web servers on the west coast.
Security and Software Updates
Most websites are time capsules in our experience, the developer is long gone, and the client doesn't know they have to update software. This mistake of not updating keeps the door open for hackers to access your client's private information and more. Updating software is a must now a day, and we take updating seriously.
Backups
Most hosting companies have a backup system in place, but have you confirmed how often they backup your website or where are they stored the backup's. Backups are critical to every business and every business has different needs. We tailor backups to your requirements. We store multiple versions of backups locally and remotely to minimise risks to our clients.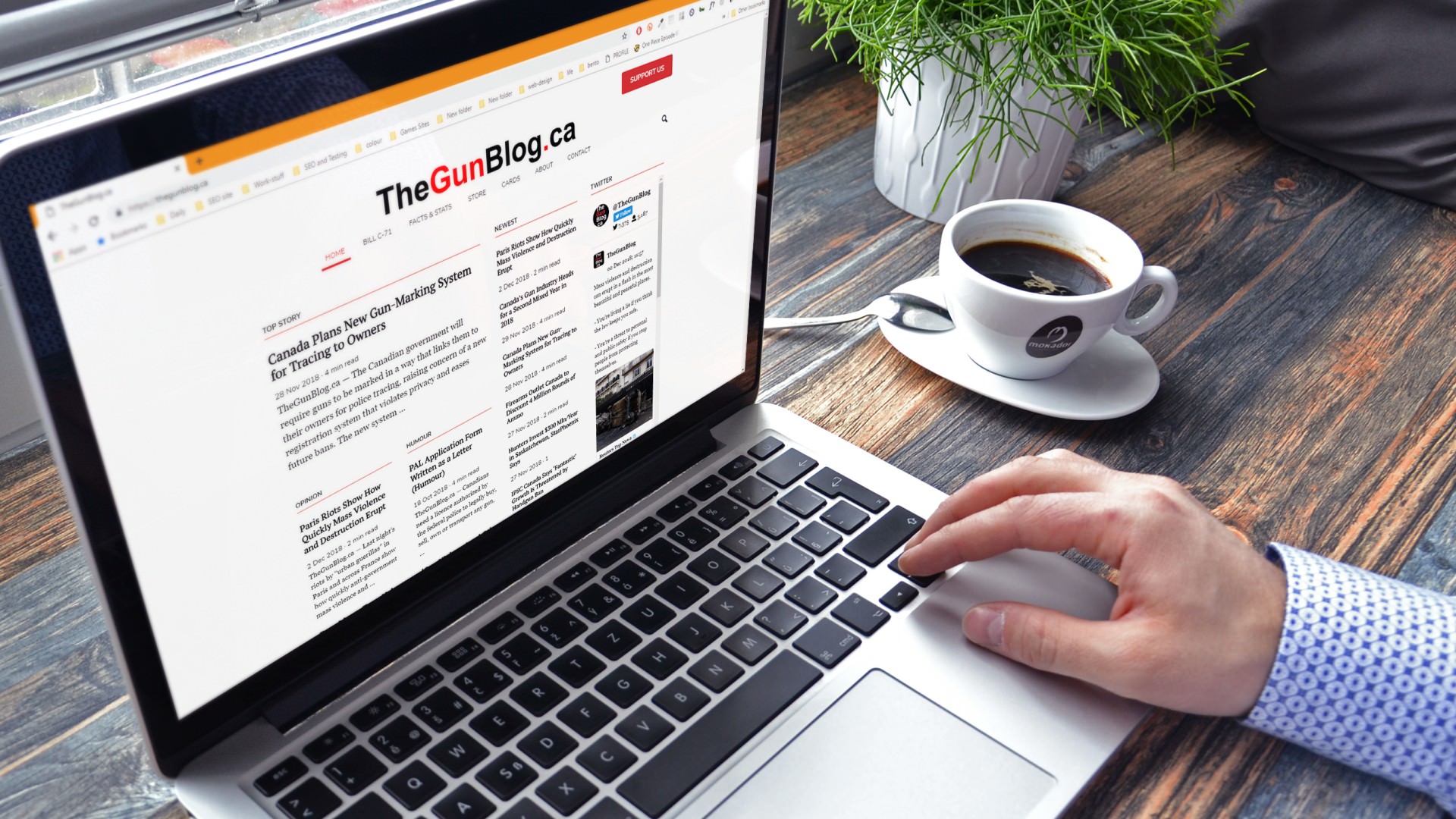 tsttechnology-thegunblog.com-hp-v3-f
I wanted to make the switch to self-hosted WordPress, and the degree of technical knowledge for what I needed was overwhelming. TST Technology handled everything and still handles all. The more I call around to see the level of service and price that others offer, the more I confirm that I made the right choice. I appreciate Dave as a strategist and advisor almost more than as my tech guru.
They are more than a technical solution; they try to understand the problem. It's like hiring them to take me to the grocery store, but they are not only going to carry groceries. They will also help me improve my diet and make sure I am eating the correct foods. Not only are they doing the technology, but they are trying to understand and advance the business. I can trust them. Trust is very important to me.
tsttechnology-pilatesunleashedstudio.com-hp-v3-f
I knew no one I would want to trust for my overall needs in a website and also thought it would be very difficult in pricing. After working with TST Technology for 6 months, I thought it was a good decision because it helps me continuously to work on the website, improving it and having a progressive approach instead of having a static approach.
I like the constant communication, and I wish I had more time to do more of it. I find it helpful that there is a more comprehensive approach and integral approach to my business rather than just a fixed way. They are looking at my business, not just my website. I found it valuable that there is a link between my business and website. What I am doing and what I am up to and how things should change is based on the view of the website.
PilatesUnleashedstudio.com
Which service plan should I select?
Service plans cover everything listed in the "Features Designed With You In Mind" section. Memberships, donations, ecommerce's and specialized websites require extra plugin's but which we don't charge. We use sessions and server resources to define our pricing, because it benefits your profit.
For example, a membership website with only 1,891 sessions per month and uses low server resources, would fit into "Pro Service".  Whereas a blog which gets over 181,983 sessions per month and uses high server resources would be "Master Service". A membership or ecommerce website requires more service than a blog, but a server running out of resources affect your clients which affects your profits.
We understand most people don't know how many sessions or resources their website uses per month, so choose the "Pro Service" to start. Once your site is accepting clients for a few months and setup on google analytics, we will review it together.
– A session is the browsing session of a single user to your site
[easy-pricing-table id="137″]
– Our price looks high, and we understand you can't believe a website cost so much to run per month. So we created a website running cost calculator, which shows how much your website cost per month for just the plugins.
TST Subscription Guarantee
What if our service isn't a good fit for you? We guarantee our service for the length of your active subscription. If for any reason (and you don't have to give a reason) you don't like our service, we will be happy to move the website to a hosting company of your choice. And yes, you get to keep the website design.